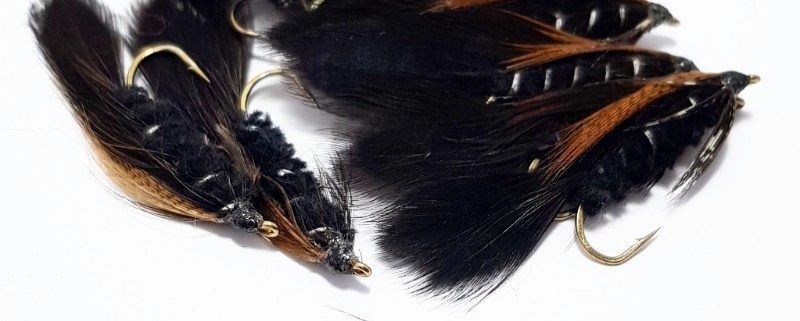 IF YOU ARE INTERESTED IN ANY OF THE SALE FLIES, PLEASE DON'T DELAY!!
We source dozens of  Trout Fishing flies from many different tiers, which has allowed us to make dramatic reductions on bulk patterns for clearance.
We will continue to do so on a weekly basis when possible, passing great savings on to yourself.  View below to take advantage of the rock-bottom prices."
For advanced information of our Weekly Bargains sign up to our newsletter.
Display 20 Products per page